Let's talk good HEALTH, increased STRENGTH, and improved FITNESS!
With the right exercise program and a customized nutrition plan, a new and better you is within reach. I offer the best of both worlds in a variety of packages for you to choose from. You won't get a "one size fits all" program from me. The right program for YOU is right here, right now.
Knowledge + Action = Results!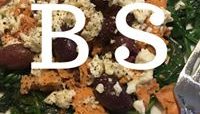 Now that I've got your attention, let's chat... about BLOOD SUGAR. You've heard about a bazillion ways to lose weight, right? Of course...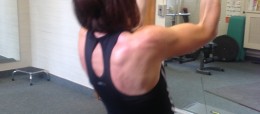 Check out the pipes on my 48 year old client! This is a woman who came to me three months ago with very little muscle tone. She was and...